In 2004, Nancy Cappello, PhD from Connecticut, was diagnosed with advanced stage breast cancer.
She was shocked as she had no prior risk factors, and normal screenings for a decade.
"I was shocked my cancer had metastasized to 13 lymph nodes and was the size of a quarter, I asked my team of doctors, with my latest 'normal' mammogram report in hand, how could this happen since I just had a normal mammogram." -Nancy
Each physician told her that her cancer was hidden by the mammogram due to her dense breast tissue.
Dense breast tissue is comprised of less fat and more connective tissue which appears white on a mammogram. Cancer also appears white thus tumors are often hidden or masked by the dense tissue.
As a woman ages, her breasts usually become more fatty. However, 2/3 of pre-menopausal and 1/4 of post menopausal women (40%) have dense breast tissue. 
Additionally, as the density of the breast increases, the risk of breast  cancer also increases.
Radiologists have been reporting a woman's dense breast tissue to her referring doctor for twenty years.   Most often, that information is not conveyed to the patient.
Displaying heterogeneously or extremely dense breast tissue on a mammogram is considered dense (BIRADS C, D). 
"After an extensive search of the literature, which existed for decades before my diagnosis, I learned that 40% of women have dense breast tissue, that mammograms are limited in 'seeing' cancer in dense breasts and that there are other technologies, such as ultrasound or MRI that can significantly 'see' cancers that are invisible by mammogram."
When Nancy asked her doctors to report dense breast tissue to women in her community, each of them refused.  
"My Italian heritage with our tenets of truth and justice immediately kicked in."
Her doctors' rejection led to action when in 2009, Connecticut became the first state in America to report dense breast tissue to the patient through the mammography report.
As of today, thanks to Nancy Cappello's unplanned advocacy, thirty-one states have a density reporting law and more are pending.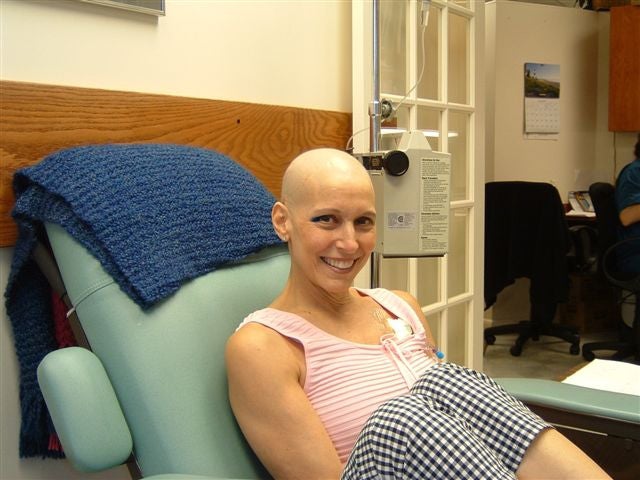 Nancy has since been honored by UNICO at its national convention with the 2017 Americanism Award for her breast health advocacy through the work of her two non- profit organizations, Are You Dense Inc. and Are You Dense Advocacy Inc.
The Americanism award recognizes an Italian-American who has made an enduring impact on humanity which encompasses the cornerstone of UNICO's foundation.
"When I received notice of this prestigious honor, I bowed to give thanks to my parents and my Italian ancestors, who paved the way for me to relentlessly pursue an early diagnosis for women with dense breast tissue, through the democratic process, turning an injustice to justice for women's breast health."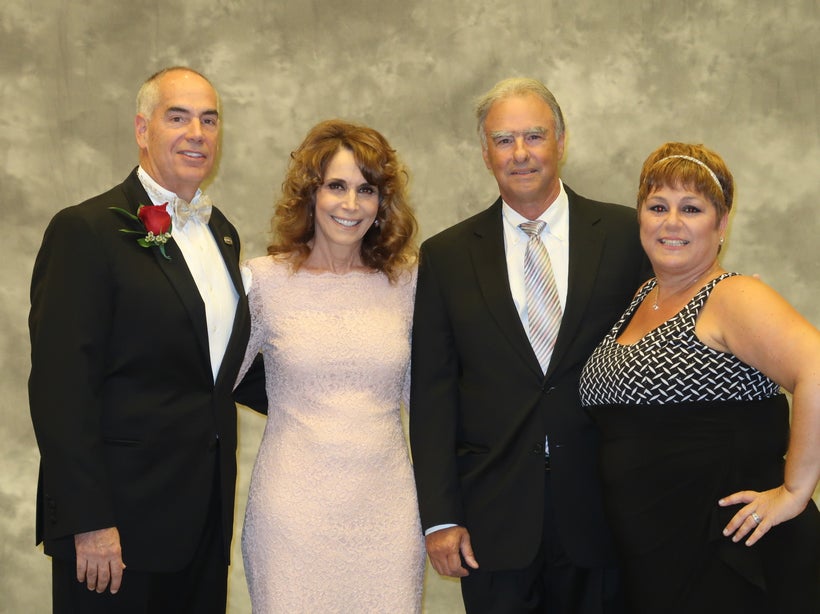 Check out the following map link to find out if your state has a law and updates:
http://www.areyoudense.org/news-events/density-reporting-bills-spread-across-country/
For More Information on Nancy's incredible advocacy work please visit: http://www.areyoudense.org
So much valuable information for women on http://www.areyoudense.org
Thank you, Nancy!
UPDATE:
BREAKING HEALTH NEWS:  Senators Dianne Feinstein (CA) and Dean Heller (NV) and Representatives Rosa DeLauro (CT) and Brian Fitzpatrick (PA) introduce a national bill requiring physicians to notify patients whether or not they have dense breast tissue.
On Twitter: Representative Mike Rohrkaste @RepRohrkaste and Senator Alberto Darling @SenDarling introduce bill in Wisconsin to prompt patient notification if they have dense breasts, which increases cancer risk.
#NotifyMeNow