#immunesystem #health #whitebloodcells
NewsMD: What's Hot in Health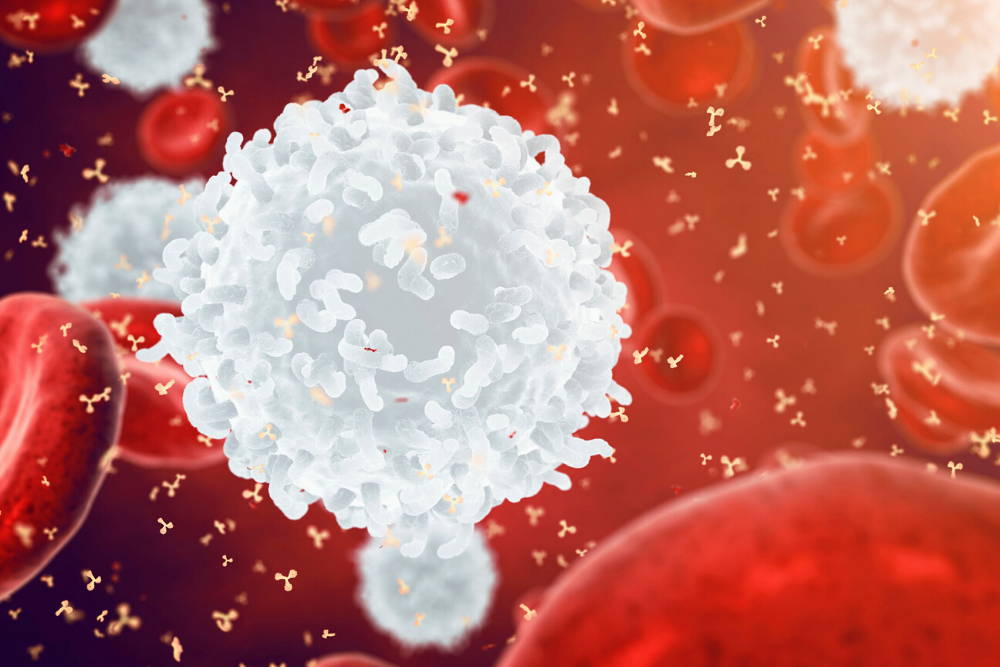 What are white blood cells, what do they do for you, and how can you improve your white blood cells naturally?
White blood cells (T-cells) protect your body from infection and keep your immune system strong. One of the best ways to stay healthy and cold-free is by eating a variety of immune-boosting foods and leading a healthy lifestyle.
Here are 10 ways to improve white blood cells naturally:
Vitamin E
Vitamin C
Garlic
Green tea
Ginger
Now and then you go to the doctors and have your blood taken for a check-up. Most likely they are checking your white blood cell counts, liver, cholesterol, thyroid, and kidney functions. An increase or decrease in these blood countsmay show something as simple as an infection, or something that needs further investigation.
What happens when your white blood cells come back too low? Can you…
View original post 1,599 more words