Late Night Health interviews Dr. Daniel Amen
BRAIN HEALTH
Named the most popular psychiatrist in America by the Washington Post
Find out what helps and hurts brains and what causes your brain to prematurely age. The good news is even if you haven't taken care of your brain up to now, you can still reverse the damage.
Dr. Amen tells you what you need to do FIRST.
Since 50% of people age 85+ will be diagnosed with some form of dementia, this is a topic EVERYONE needs to care about, including teenagers.
According to the CDC, suicide is the second leading cause of death among teenagers. Find out why it's critical to pay attention to brains first.
Dr. Amen talks to Mark Alyn about what has a negative impact on your kid's brain AND adult brains, and what has a positive impact.
Children and teens are vulnerable because they're experiencing increased stress  when their brains aren't fully developed and won't be until their mid-to-late 20s. Find out the number one thing kids can do to improve their brain's health.
Dr. Amen says ignoring environment, nutrition, physical, spiritual and mental health can result in behavior problems, depression and anxiety.
Dr. Amen also answers questions about playing football and your brain, the use of marijuana or CBD and your brain.
We've heard a lot of opinions on this topic. Find out what the brain expert says based on hundreds of thousands of brain scans. He has seen first-hand what helps or harms your brain.
Dr. Amen has scanned over 160,000 brains and what he's learned is something everyone needs to know, especially kids, who currently face increased on and offline pressure.
And test performance requirements, and competitiveness to get accepted into colleges.
Mark Alyn, Host of Late Night Health  talks to Dr. Amen about how to boost your brain power and prevent it from aging faster than you do.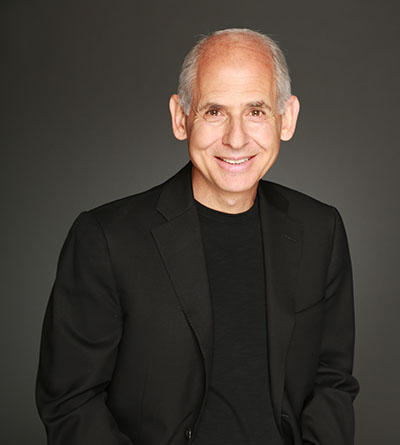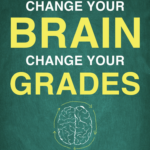 Listen to Interview here:
Change Your Brain – Change Your Grades – Brain Health For All Ages!
ABOUT DR. DANIEL AMEN:
Dr. Daniel Amen co-authored more than 70 professional articles, 7 scientific book chapters and 40-plus books, including the No. 1 New York Times bestsellers, "The Daniel Plan" and "Change Your Brain, Change Your Life."
"Change Your Brain, Change Your Grades," includes editorial contributions from his teenage daughter, Chloe Amen, and niece, Alizé Castellanos.
Late Night Health host, Mark Alyn and Dr. Amen share funny stories about raising daughters and what it's like to have a psychiatrist Dad.
Known for his work in treating the most complex psychiatric issues through eight Amen Clinics around the country that hold the world's largest database of functional brain scans on behavior.
With the release of his 40th book, "Change Your Brain, Change Your Grades," Dr. Daniel Amen provides students, parents and teachers simple steps to improve brain health for better performance in school and in life
Try Dr. Amen's Free Brain Health Assessment Quiz: https://brainhealthassessment.com/